Safety and customer satisfaction are my main focus.
I always do my best to offer an incredible, safe, funny and comfortable experience to all my students in a highly professional and enjoyable environment
Highly motivated

Strong sense of customer satisfaction

Safety and comfort oriented

Team player
Can work under pressure

Can teach in French and English

Constant professionalism

Adapting to changes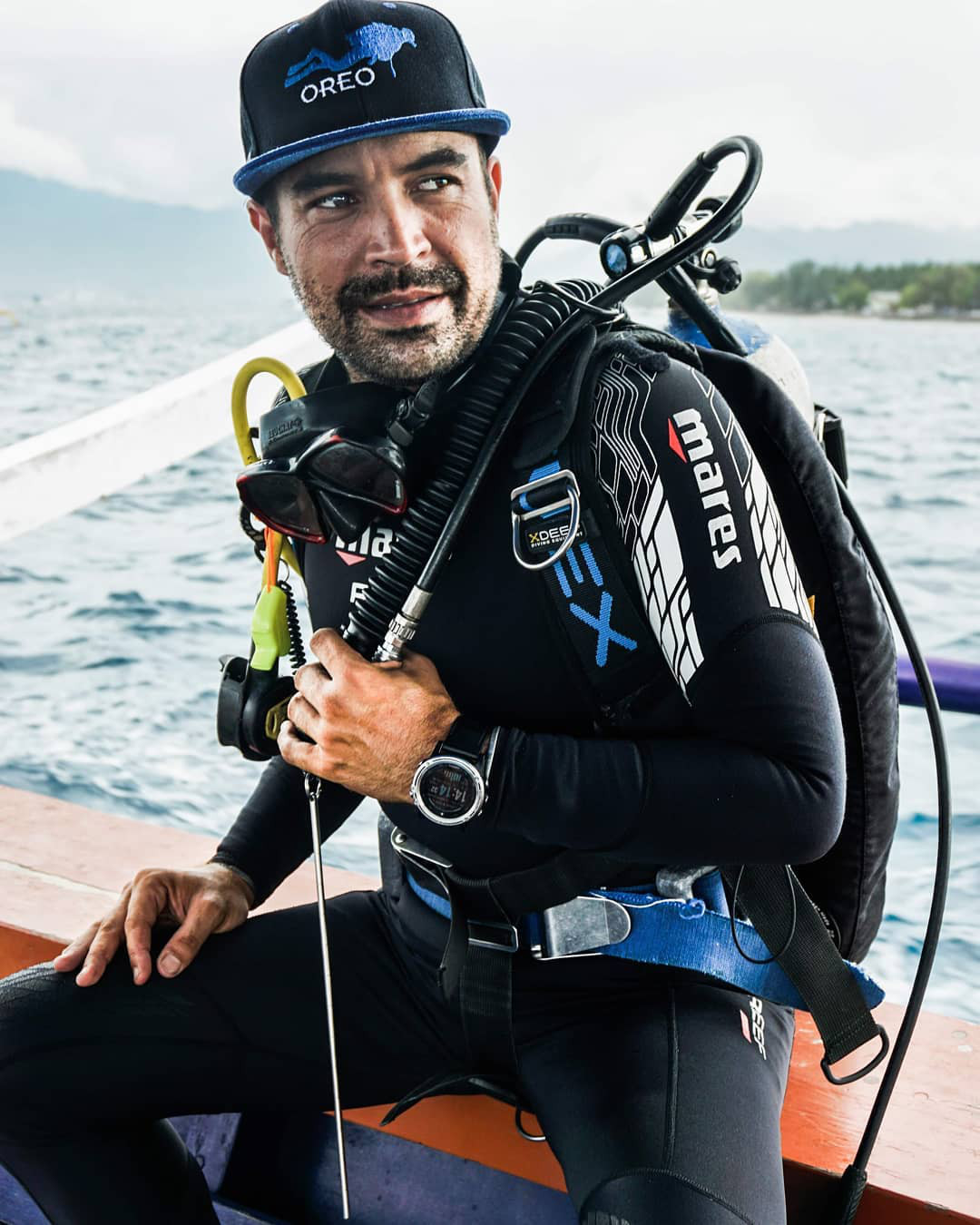 What my students say
Don't just take my words for it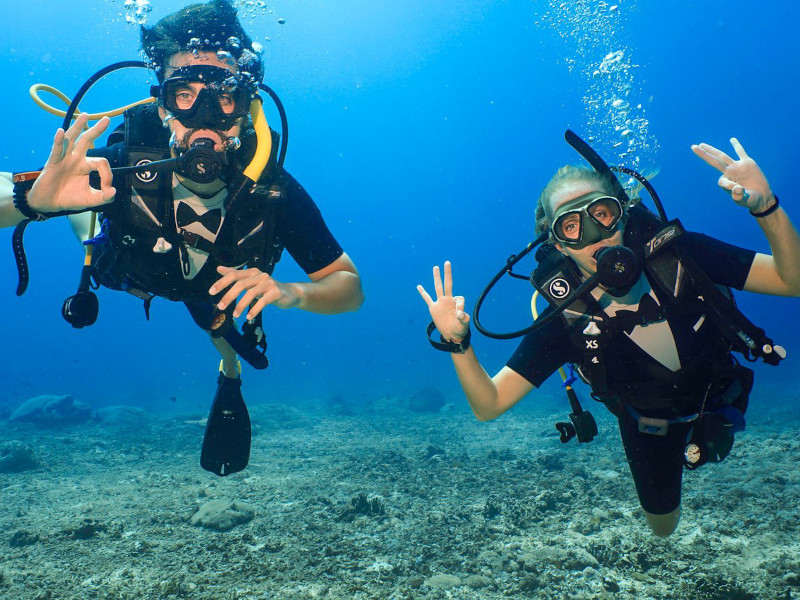 " We dived with Oreo and had a lovely time indeed. He's a very professional, patient, friendly and easy-going instructor. "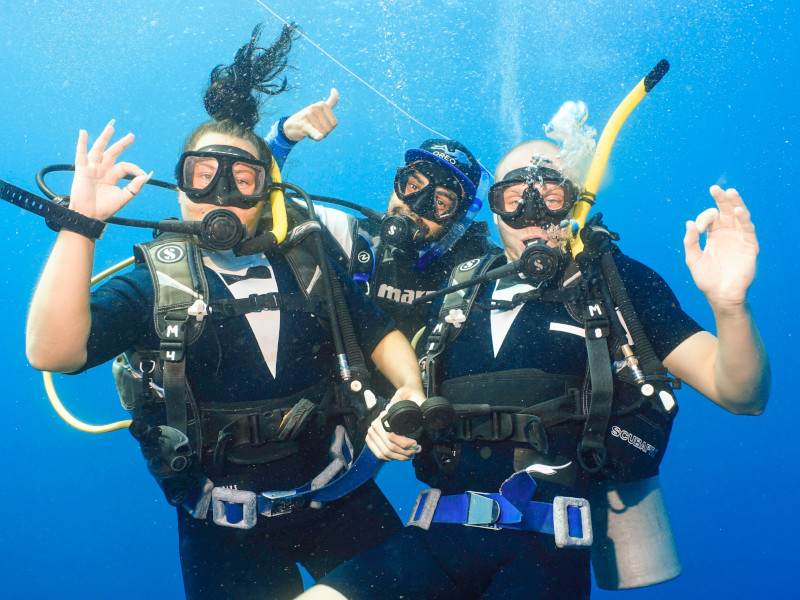 " We attended the course with OREO, really really really amazing teacher and diver. With him we went from 'I'm kind of worried to breathe with the regulator' to a 30 meters deep dive."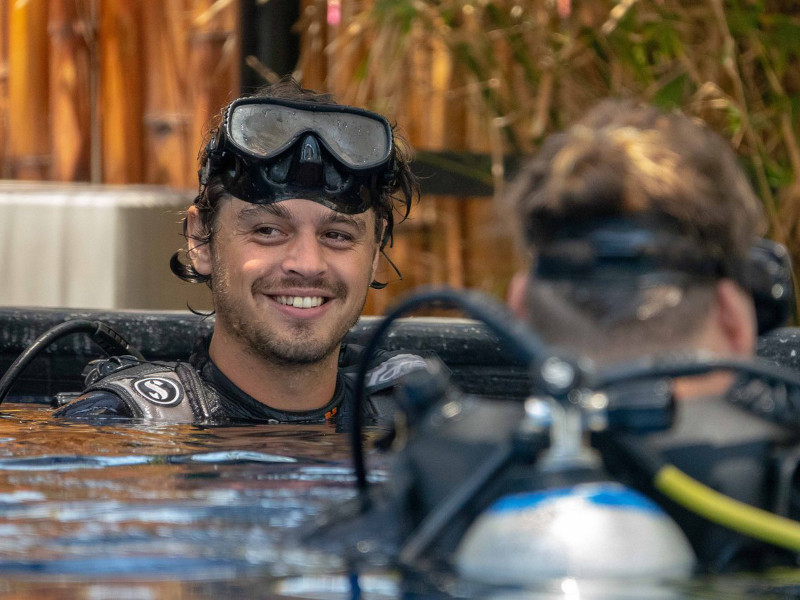 " We had an amazing instructor (Oreo) who combined having fun, teaching, and making you feel comfortable in a new world under water:) Do it- you won't regret ;)"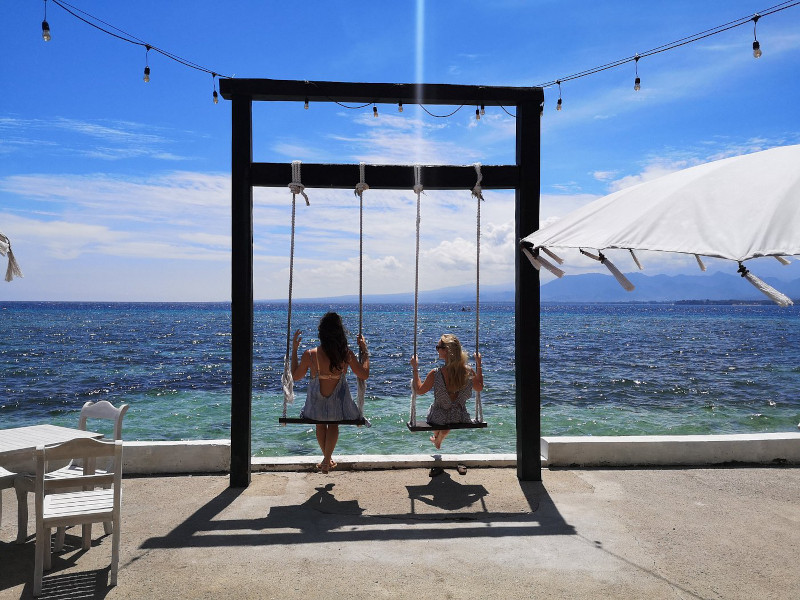 " I even did my first night dive there with Oreo, one of the most helpful, funniest and caring instructors I've ever had. Thank you for this magical experience"
Ready for a new adventure
I'm ready to join your team anywhere on the planet
I'm not scared of new challenges. I'm ready to travel the world to join a motivated and professional team.
Own equipment
I have my complete own backmount and sidemount equipment.
Enthusiastic to learn
I'm ready to evolve in the diving industry to fit your dive center requirements.
Divemaster trainer certifications
I'm certified to teach every SSI DM bundle specialities and more.